Ramblings of a Mad Woman
Between the covers of this book one will find a collection of philosophical thoughts, poems, and prose. They're sort of like the collection of debris found in a bird's nest before being scattered by life's seasonal, proverbial storm. It's always amazing what can be found in a bird's nest that the creature has gathered in the pursuit of feathering her temporary abode. So are the ramblings of this woman that some might label as unbalanced, as intense and ludicrous as those thoughts may prove to be.
Paperback Amazon:
Ramblings of a Mad Woman
$2.99


Kindle:

Ramblings of a Mad Woman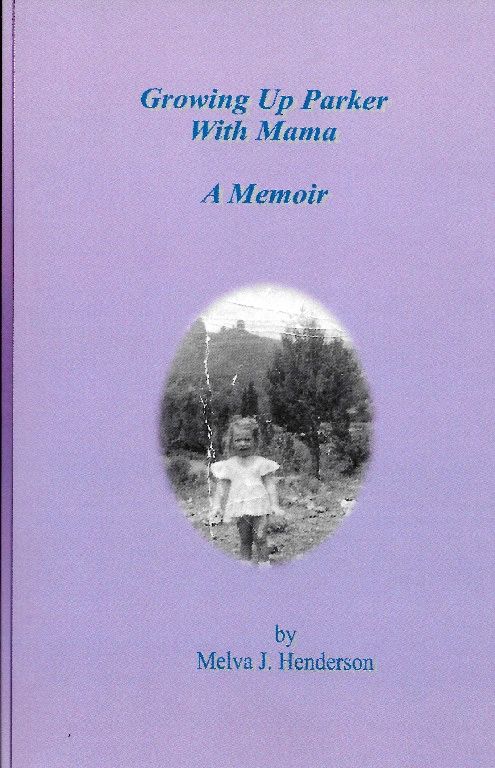 Growing Up Parker With Mama
A Memoir


Growing up in a small town on the outside of the local clique was hard enough, but growing up with Mama, who was seemingly incapable of love, was no picnic either. Being the fourth of seven children, the fourth girl with three brothers younger, I was definitely the one in the middle. Despite the stigma of my family name, growing up in the fifties in the picturesque red rocks of Sedona and Oak Creek Canyon in Arizona, afforded me the things that molded my malleable mind as a child, allowing me to connect with the things of nature, the things that God had given me. We can all withstand a less than sterling upbringing as long as we realize that our lives are what we ourselves make of it.
$2.99

Kindle
Growing Up Parker With Mama



Paperback Amazon:
Growing Up Parker With Mama